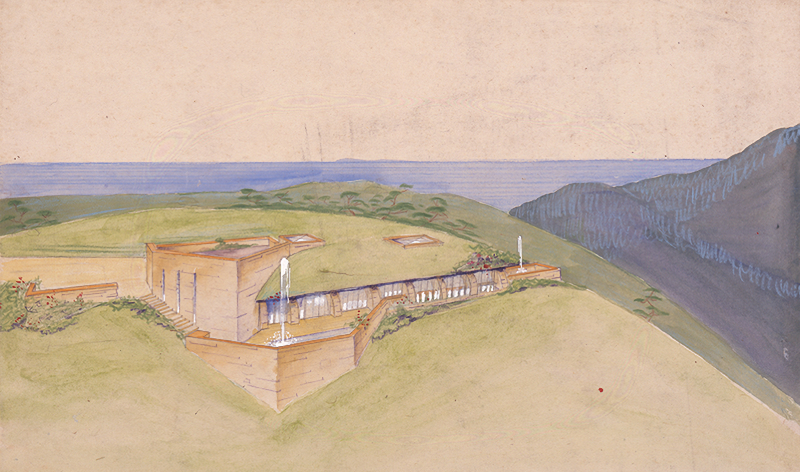 Welcome to OA+D Archives!
Our new website is still under construction as we transition to a more comprehensive information technology platform. Thank you for bearing with us as we continue to make improvements to our Internet presence under the new OADArchives.org domain name.
PLEASE CHANGE ANY OLD BOOKMARKS TO REFLECT THIS NEW SITE.
Offerings here now include access to our new online catalog. Although we are still in the process of developing some features of the catalog, new collections descriptions and facsimile images are being added every week.
Opportunities for subscribing to the OA+D Archives Journal and purchase of OA+D books and other merchandise can be found in our online store.
OA+D Archives is able to carry out our mission of preserving and presenting the legacy of organic design because of support from people like you. Please visit our Donations page if you would like to contribute financial assistance to this important work.